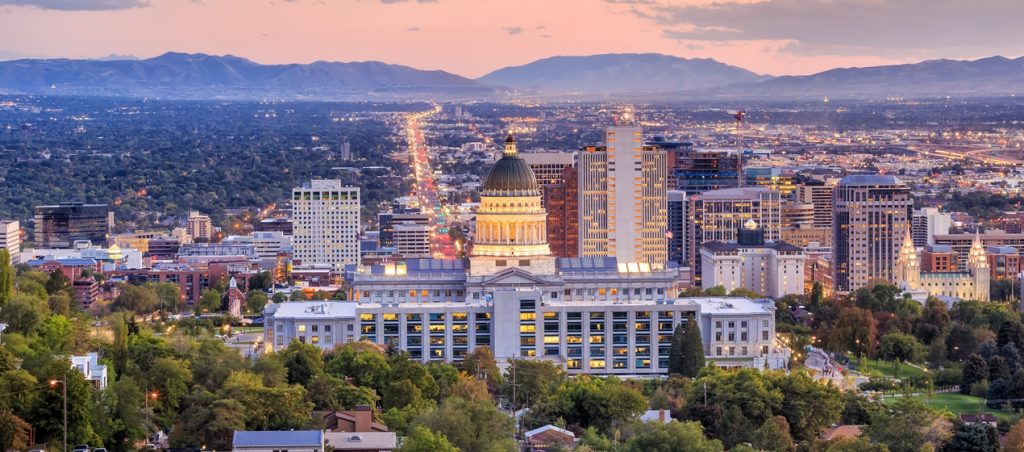 As part of the Annual Conference, ASEE has partnered with hotels in Salt Lake City. Full details can be found on the Annual Conference website. To secure the best rates, please ensure you book rooms by May 21, 2018. You may book online, by telephone at 833-560-5742 (domestic) or +1 801-715-4410 (international), or by sending a completed hotel reservation form via fax to Orchid.Events at 801-355-0250 or via mail to:
Orchid.Events
175 S. West Temple, Suite 3
Salt Lake City, Utah 84101
A shuttle service is available between the airport and the hotels. For more transportation information when visiting Salt Lake City, please visit the Annual Conference's website.
Salt Lake City has much to offer and we encourage you to make the most of your visit. Check out February's edition of PRISM (online edition coming soon) for some curated ideas on things to do and see in Salt Lake City. Alternatively, Visit Salt Lake provides many suggestions for dining, sight-seeing and entertainment.