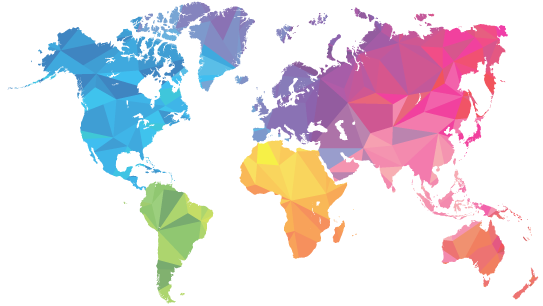 Join us for the 126th Annual Conference & Exposition!
Tampa Convention Center
Tampa, Florida
June 15 – 19, 2019
Wednesday June 19, 2019 is International Day at ASEE's Annual Conference!
Join ASEE's International Division, Headquarters, and our International Partners in a day of panels, papers, posters and presentations focused on issues affecting engineering education worldwide.
Interested in submitting a paper to the International Division?
Abstract submissions open September 4. View their Call for Papers today.
Annual Conference Registration opens January 7
Further information can be found at ASEE's Annual Conference website
.