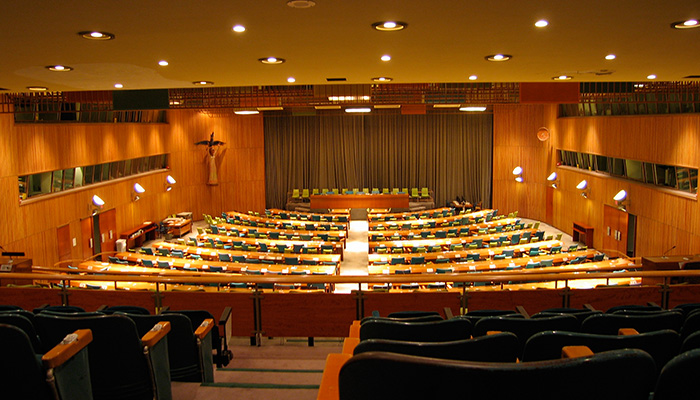 Engineering Deans Council – Global Engineering Education Committee
The Engineering Deans Council is composed of a representative from each of the Engineering College members of the Society as well as a representative from interested Affiliate College Members.
The Engineering Deans Council of the American Society for Engineering Education(ASEE) is the leadership organization of the Engineering Deans in the United States. Currently, the Council has approximately 350 members, representing over 90 percent of all US Engineering Deans.
The Global Engineering Education Committee focuses on international and global learning. Sessions are held each year at the Engineering Dean's Institute (EDI).
Dr. Nagi G. Naganathan
Professor and Dean, College of Engineering
nagi.naganathan@utoledo.edu
(419) 530-2211
Director University of Toledo